Other Catagories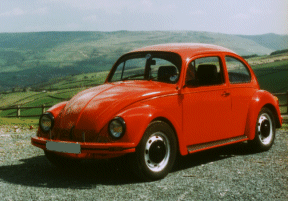 The classic VW Beetle is now a design icon. with many years of experience of these vehicles check out our pages on this modern Icon

The Commodore Amiga was in its day without parallel. It is only now that PC's 30 years later are catching up with this superb machine. Check out our pages on the computer that made many of the modern software houses like Team 17, codemasters etc.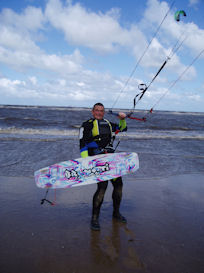 Kitesurfing is one of the newer sports, its getting line space all the time. Here at Haigh dot net we are active kitesurfers, catch up with our photos and data here
Music Catagories

Need a drummer? Check out my profile. I have over 30 years experience in all styles.

Want to learn how to play? Our experienced qualified tutors teach in your own home. Click the link to find out more
Comments / queries can be sent to the Copyright © 2010, David Haigh, all rights reserved